TESTIMONIALS
Testimonial Video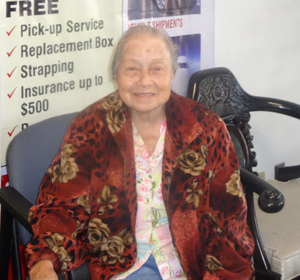 This is my testimonial to Mon Cargo Services, Inc.. who had been so good in my sending of balikbayan boxes to Pangasinan, Philippines. This is a very reliable company and Iam so glad I found these people. I really appreciate their very excellent services.

~ Efigenia S. Balolong
San Leandro, CA
17 years customer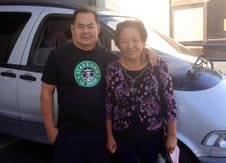 Mula noong 1986, hanggang ngayon sa Mon Cargo pa rin kami nagpapadala subok at mapagkakatiwalaan, makakarating ang inyong padala ng buong-buo.

More power to Mon Cargo.
~ Tess Tiamzon
San Leandro, CA 94577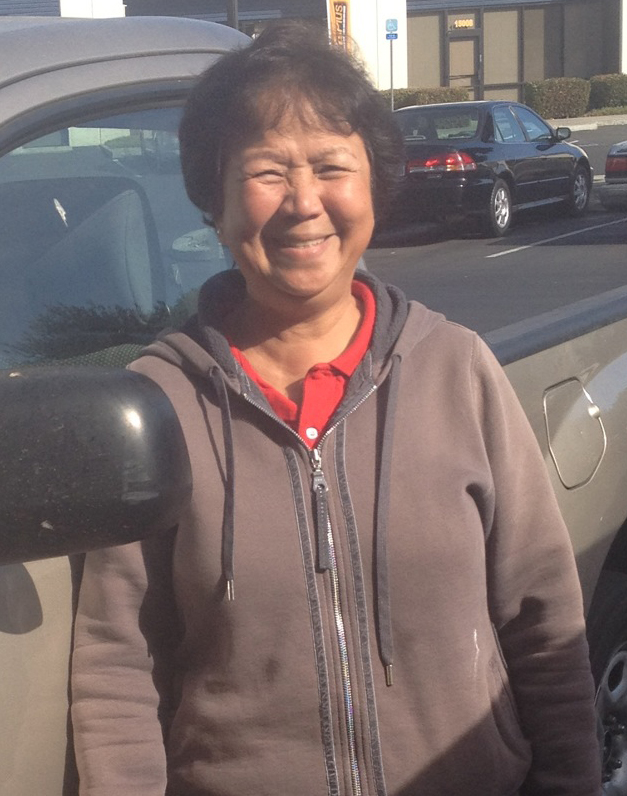 Ako si Estela de Grano na suki ng Mon Cargo since 1986. Dati pa akong nakakatanggap ng Balikbayan Box sa aking ina na gamit ang Mon Cargo. Nang pumanaw na ang aking mahal na ina, ang mga kapatid ko, ang nagpatuloy ng magpadala sa akin. Mula 1986-1990 ang mahal kong ina ang nagpapadala sa akin. 1992-2009 ang ate ko na ang sumalo sa pagpapadala sa akin. At sa ngayon, ako naman ang nagpapadala sa aking mga anak sa Pilipinas gamit din ang Mon Cargo. Mula 2010 hanggang sa ngayun at sa susunod pang mga taon, hindi ako magsasawang magpadala sa Mon Cargo dahil subok na subok ko na ang service nila mula sa simula.

Salamat sa Mon Cargo dahil napaligaya nila ako mula pa noong 1986 at ang aking mga anak na sila ngayun ang nakakatanggap mula s Mon Cargo. Trusted at on time talaga ang Mon Cargo at safe na safe mga gamit ninyo dito.
HAPPY 26th ANNIVERSARY, MON CARGO!!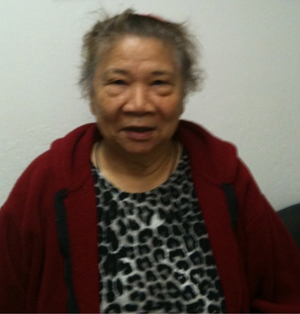 Matagal na kaming nagpapadala sa Mon Cargo Services,Inc. simula pa noong 1986. Maganda ang serbisyo, mababait sila sobra. Basta tumawag kayo sa Mon Cargo agad agad aasikasuhin kayo.

More power to MON CARGO.
~ Maria Corvera
S.F., CA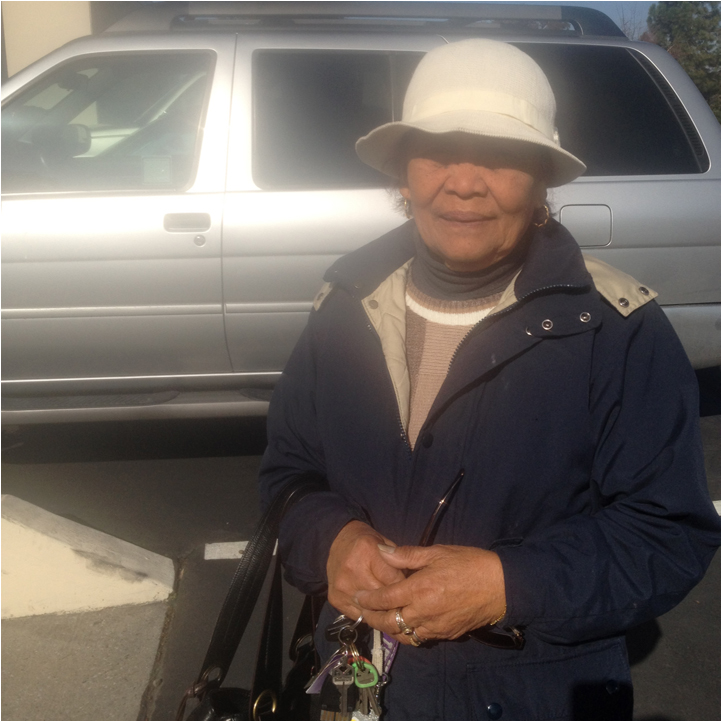 Simula noong 1986 pa ako nagpapadala sa MONCARGO. Maganda ang serbisyo at nakakarating agad sa Pilipinasna walang problema. Selyado...

Parang pamilya ko na ang MON CARGO.
~ Jesusa Candelario
Hayward, CA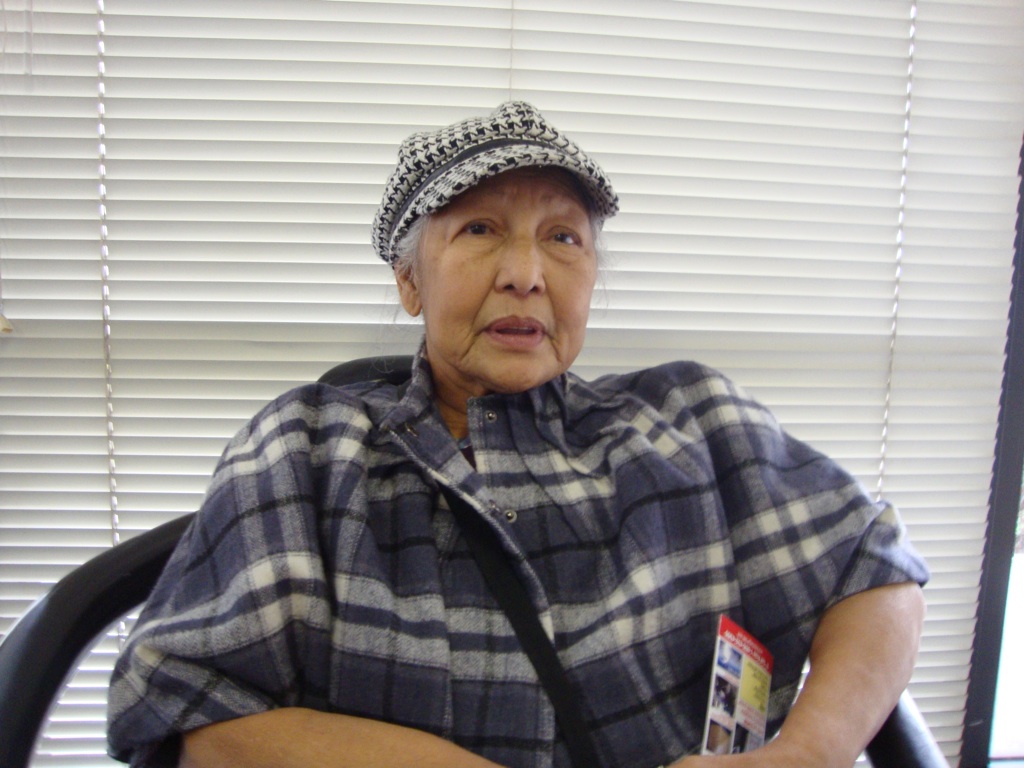 Matagal na akong nagpapadala kay Mon Cargo, mga 20 years na.Sanay na ako sa Mon Cargo. Alam kong walang nawawala at mababait sila.
~ Arsenia Stallworth
Alameda, CA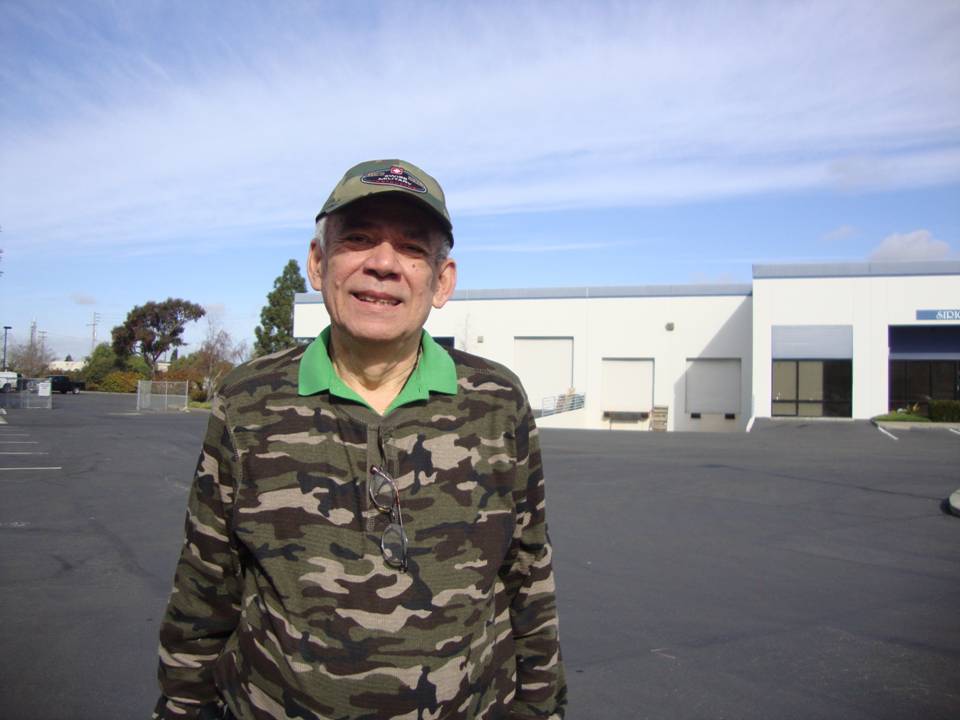 My Wife and I, highly appreciated the honest,efficient and timely handling and shipment of our household goods to the Philippines. Mon Cargo assisted us very much in minimizing the burdens of shipping our household goods. We feel rest assured that our shipments is in good hands. Thank You very much MON CARGO.
~ Luis Zabarte
Suisun City, CA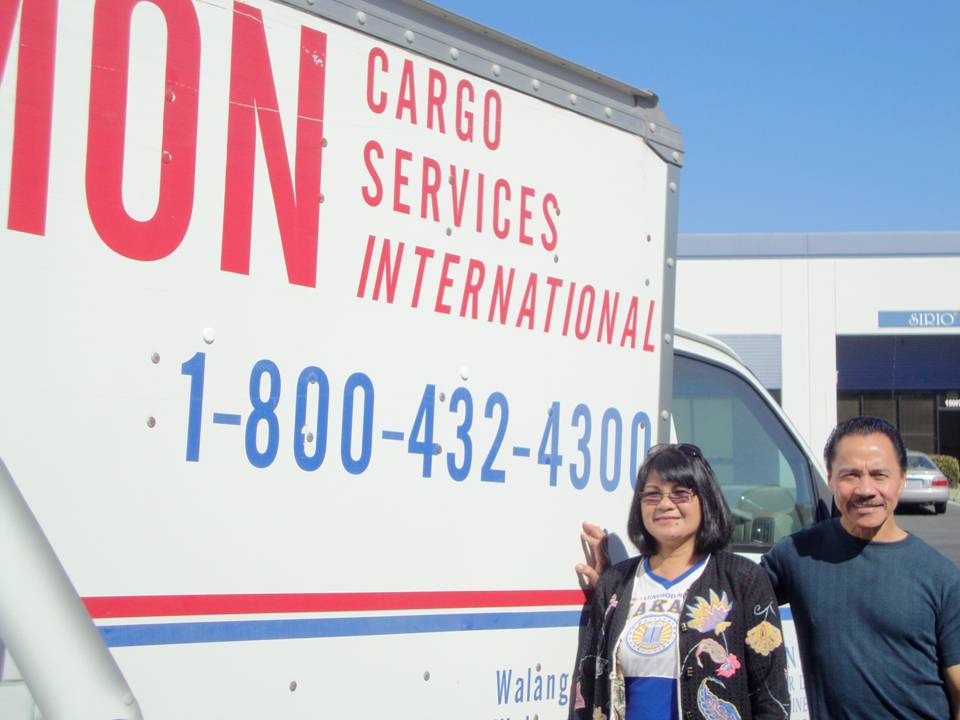 We are very satisfied with all the staff members of Mon Cargo who loaded our appliances etc. They did an excellent job! We've known Mon Cargo since 1986. Mon, Agnes and the the staff are very friendly and helpful.
~ Raul and Beng Enrile
of San Franciso, CA
Returning Resident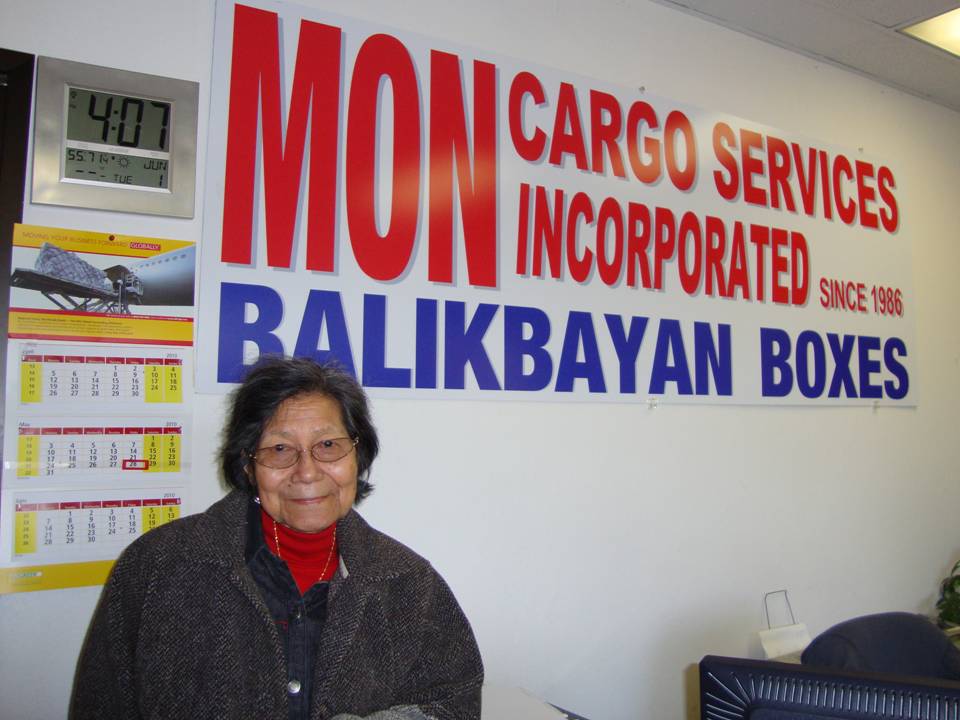 Mulat sapul dito na ako sa MON CARGO simula pa noong 1986. Ako ay talagang alagang alaga nila. Ngayon ako ay 91 anyos na, dito pa rin ako nagpapadala sa MON CARGO na talagang subok na, mapagkakatiwalaan at numero uno sa serbisyo. Kaya dito tayo at subukan ninyo.
~ Cecilia Massey
of Alameda, CA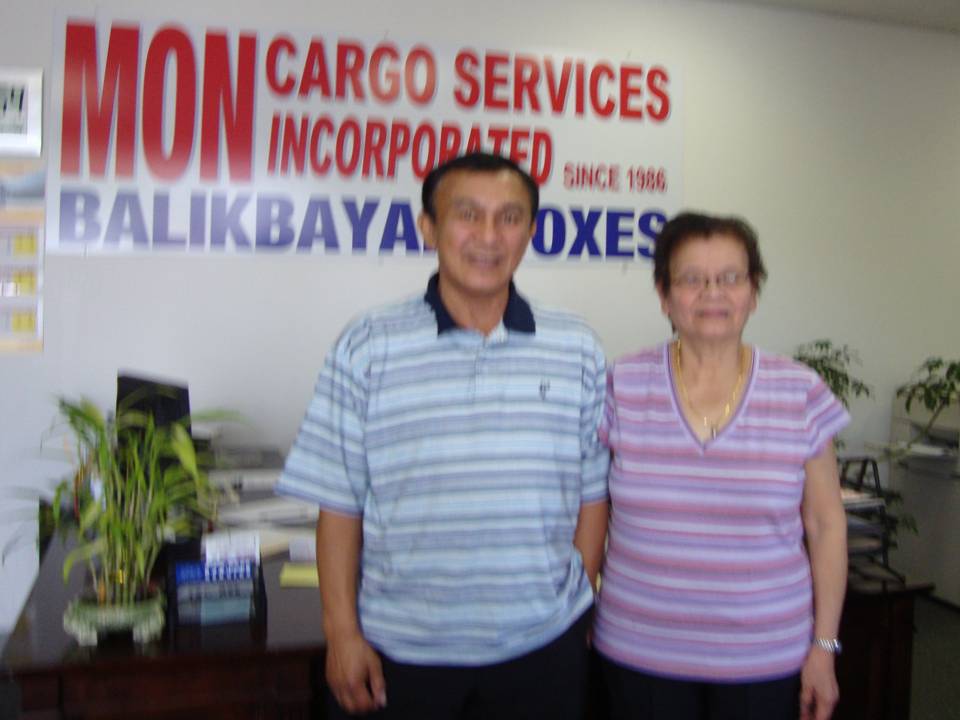 We have been using Mon Cargo since 1998 and the service has been spectacular. The employees are all friendly and very patient. We have sent hundreds of boxes through Mon Cargo through the years, and our boxes have always arrived at their destination safely and in a timely manner. We highly recommend Mon Cargo for our door to door balikbayan needs.
~ James and Erlinda Hidalgo
of San Francisco, CA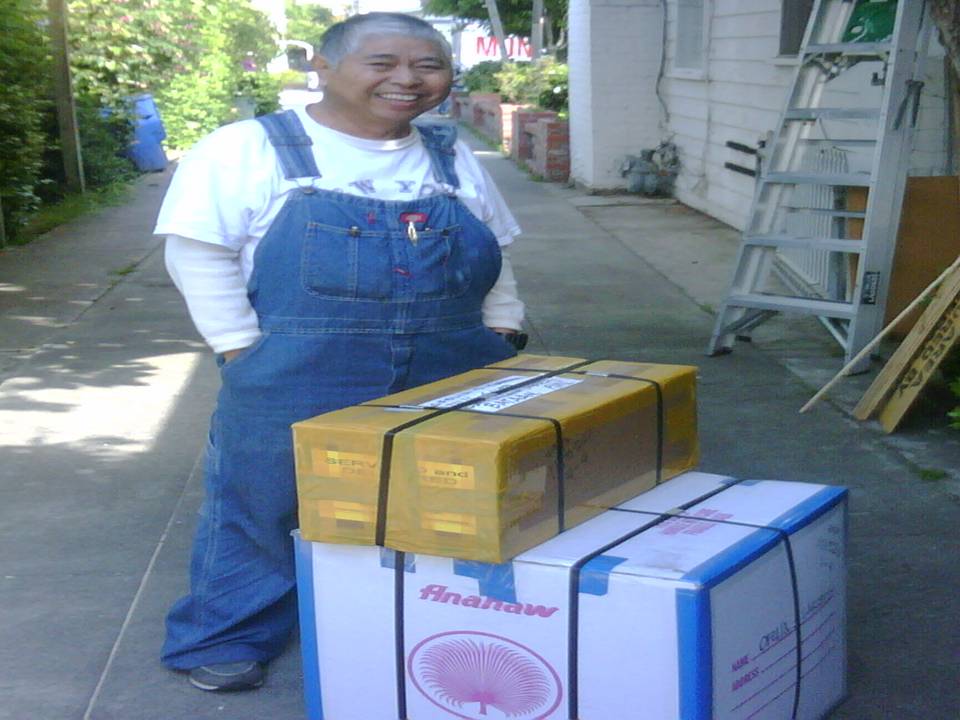 Kay Mon Cargo ayos ang padala. Serbisyong Walang Katulad.
~ Arturo Cruz
of San Leandro, CA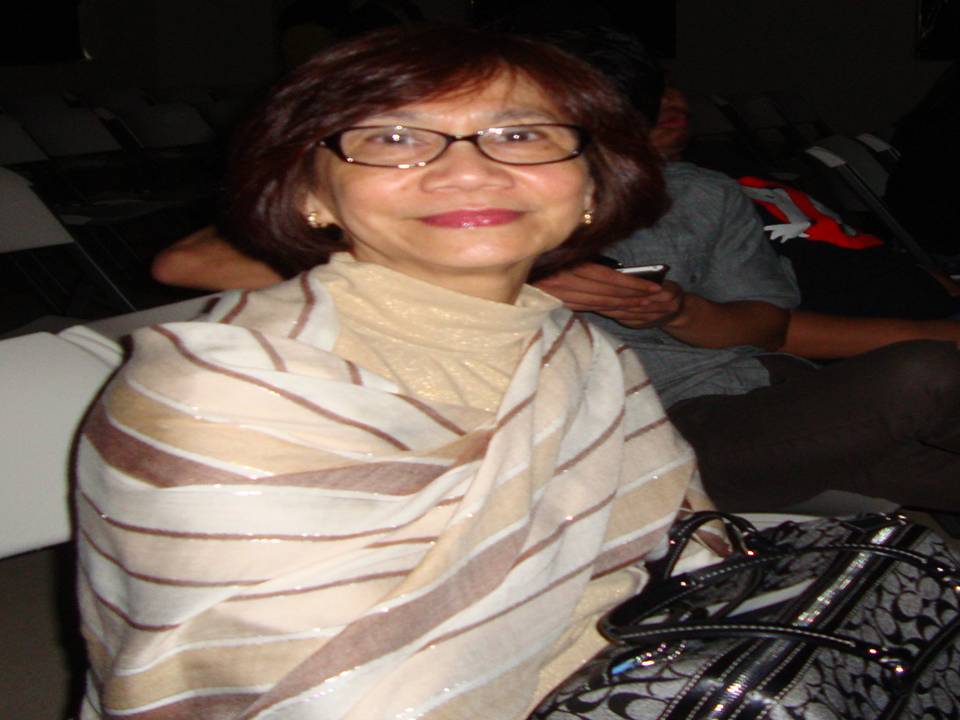 I have known Mon Cargo services since the year 1999. It was my first Balikbayan box sent to my children in the Philippines. Because of their prompt door-to-door delivery services and my assurance my boxes will arrived to my children with all goods intact, boxes were being sealed with strapped right in front of me. I was greatly pleased with the driver's politeness and caring in responding to all my questions during the pick up. From then on when I called for a service, I am always contented with their staff, so very responsive and reliable. This made me more comfortable with his service and become a solid customer of Mon Cargo. I am proud to recommend Mon Cargo door to door delivery service with my kababayan here at Marina Apartments. Go! Mon Cargo, Keep up your Excellent Customer Service. God bless you!
~ Chari Evangelista
of San Leandro, CA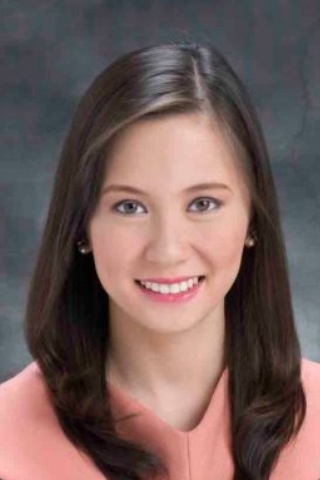 Mon Cargo is the best! Since my Mom arrived in California 2 years ago, she have been sending balikbayan boxes to me almost every other 2 mos. All the boxes were delivered intact and on time. She didnt use any other cargo company anymore because we are very happy with the service of MON CARGO which we highly recommend everyone to try it..... The best talaga.... Salamat to MON CARGO.....
~ Cherrybelle Carillo
of Paranaque, Q.C.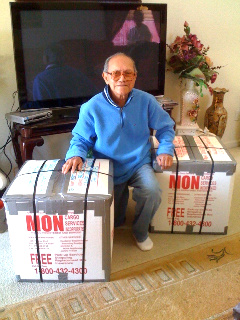 Being a regular and loyal customer of MON CARGO SERVICES for more than 20 years my cargo boxes are safe,efficient and quick delivery & your cargo is guaranteed selyado pagadating.Thank You.
~ ERNESTO EBUEN
of Vallejo, CA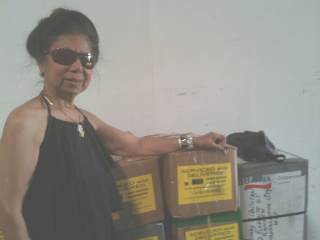 Maraming Salamat sa Mon Cargo,excellent ang service, 10 years na akong nagpapadala sa Mon Cargo, lahat ay nakarating, walang kulang...
Thank You.
~ Ludy Bernal
San Lorenzo, CA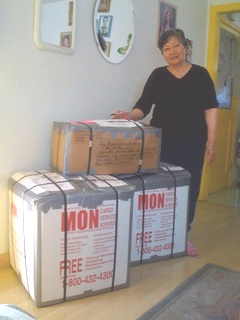 I like Mon Cargo because my package are in good hands. Proud to tell the people, they deliver on time, prices you can afford....
~ Magdalena Blanco
Vallejo, CA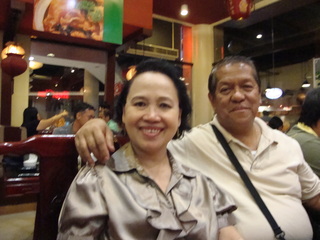 It was just last year, in May, when my husband and I have the chance to travel together in various places in the United States to see the so called "place of gold and honey" as well as to visit relatives whom we have not seen for years. It was in San Francisco when Nito and I have to send home (Philippines) the goods and souvenirs we procured since we still have to go places. Through the good heartedness Agnes, our Balikbayan box was fetched by Mon Cargo. My husband and I traveled light and enjoyed New York, Washington, Florida then back to California.

After a few days of arrival in the Philippines, to our surprise, our Balikbayan box arrived just in time for the goods to be distributed to our loved ones and friends. To our delight, too, we were so happy to experience the efficiency and timely service of Mon Cargo since just in three weeks time our Balikbayan box arrived complete and in good condition.

We, my husband and I, recommend Mon Cargo for Balikbayan service delivery to our friends and relatives because of the reliable, efficient, trustworthy and speedy service which it possess. Mon Cargo is a good partner for travelers like us.
~ Dr. and Dra. Juanito Taleon
Quezon City
Our Office & Warehouse is located at:
15067 Wicks Boulevard San Leandro, CA 94577
Call us toll free:1-800-432-4300